Enter to win a Free Ladies Only Pistol Class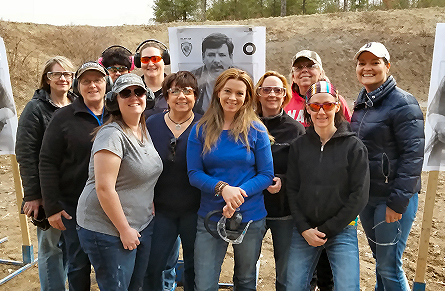 We're giving away a FREE Ladies only Pistol Class every month in 2022.

12 Chances to WIN
FULL DAY CLASS
$125.00 Value. Enter to win below.
NOW INCLUDES 1.5 hours of New Hampshire & Federal Law.
In this class you will start by shooting a .22LR caliber revolver and then progress to a sub-compact 9mm, a full size .40 caliber and a compact .45 caliber semi-automatic. By shooting various sizes and calibers it should give you a good idea of what size frame and caliber is right for you.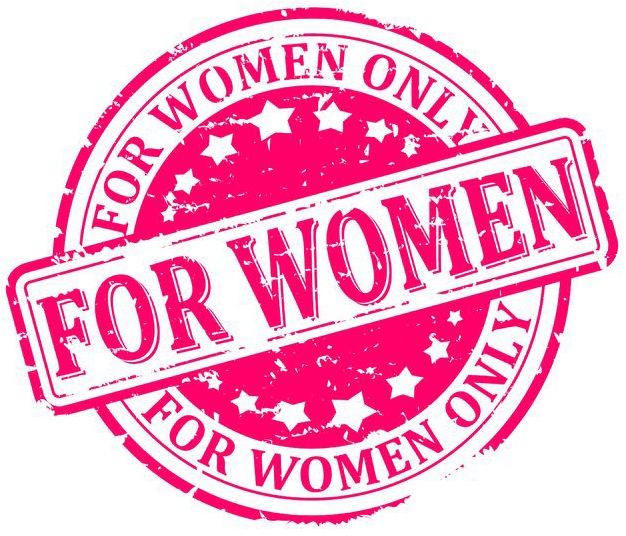 Use of our firearms and ammo are included.
Safe, comfortable and air conditioned classroom.
Master Instructor always present.

A number of topics will be covered in this class. These include but are not limited to:
Safe handling of firearms.
Semiautomatics & Revolvers
Gun Safety Rules
Safe Storage of your firearm and ammunition.
Basic components of Semiautomatics & Revolvers
Operation of Semiautomatics & Revolvers
Shooting Fundamentals
Clearing Common Stoppages
Selecting a Handgun and Ammunition
Cleaning and Maintaining your Handgun
1 hour of NH Law and Use of Force
Carry Options for Women
Master Instructor (Ask us anything).
Enter Here!
Winners will be selected on the 1st of every month!
Winner will be able to schedule in any scheduled Ladies Only class!
Want to bring a friend? We'll give your friend a 10% discount as well.
Find more infromation on the Ladies Only Page Here!
January Winner: Bianca Weber
February Winner: Sharon Bolduc
March Winner: Teena Phaneuf
April Winner: Heidi Milbrand
May Winner: Lori Belanger
June Winner: Amy Sharp
July Winner: Tracey Lamb