NRA Basic Pistol Course - LTC-002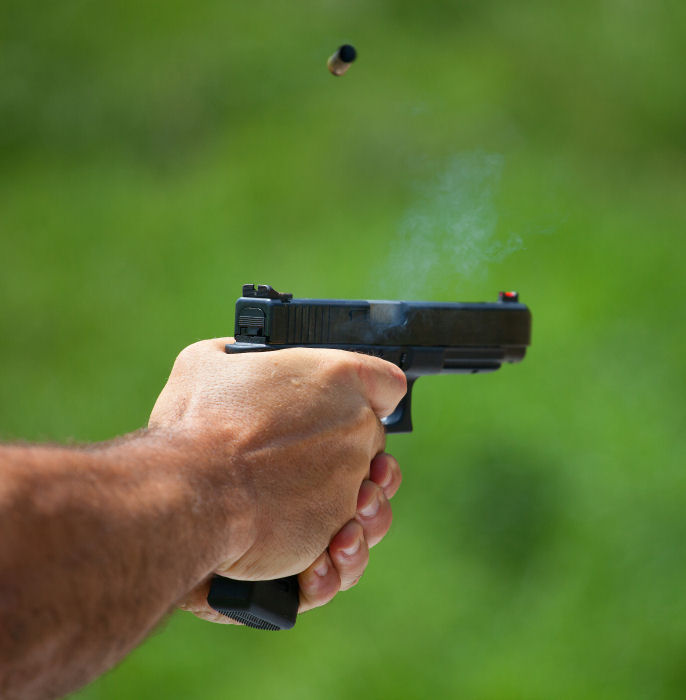 The NRA Basics of Pistol Shooting is intended for all individuals regardless of previous shooting experience or NRA-affiliation. This course is at least 8-hours long and includes classroom and range time learning to shoot revolvers and semi-automatic pistols.
Students learn NRA's rules for safe gun handling; pistol parts and operation; ammunition; shooting fundamentals; range rules; shooting from the bench rest position, and two handed standing positions; cleaning the pistol; and continued opportunities for skill development. Students will receive the NRA Guide to the Basics of Pistol Shooting handbook, NRA Gun Safety Rules, and take a Basics of Pistol Shooting Student Examination, and course completion certificate.
Students should bring their own handgun and ammo up to 50 rounds. If you currently do not own a handgun you can rent one from us ($15) and purchase ammo from us as well. PLEASE NOTE: Current cost of ammunition is at an all time high if you can even find it. Expect to pay $50 per box of 50 rounds.
Please download and read our Liability_Waiver.pdf
This is a Massachusetts approved course for Class A LTC's.
This is a Florida approved course for Concealed Carry.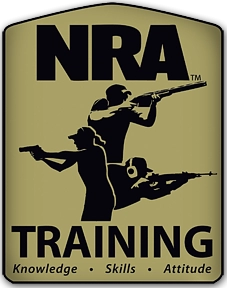 This class is also proof of training for non-resident carry permits in Arizona, Connecticut, Colorado, Florida, Iowa, Louisiana, Maine, Montana, Nebraska, Ohio, Oregon, Virginia, Wyoming.
Upcoming Classes
October 7, 2023 8:00 AM - 5:00 PM
Cost: $125

CLASSROOM
Defensive Strategies, LLC
712 Mast Road (2nd Floor)
Manchester, NH 03102
RANGE
Londonderry Fish and Game
5 Lund Street
Litchfield, NH 03052