Workplace & Employee Security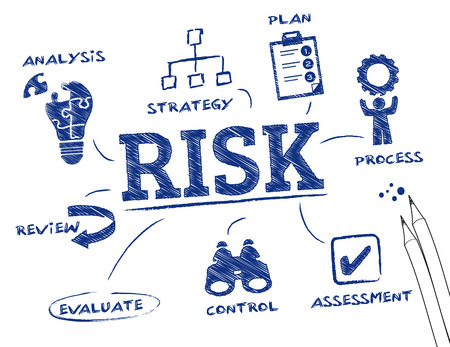 PEACE OF MIND & SECURITY STRATEGIES FOR THE WORKPLACE & YOUR EMPLOYEES
This course provides strategies to organizations and employees on how to improve security and safety in the workplace. No workplace—be it an office building, construction site, factory floor, or retail store—is immune from security threats.
Some threats are intentional acts, such as sabotage and violence. Others are caused by natural disasters or man-made accidents. No matter the threat, all employees have a responsibility to help their company protect its employees, information, data, and facilities.
Employees are often the target of these threats as well as the organization's first line of defense against them. Threats can endanger the confidentiality, integrity, and security of your workplace, employees, owners and management as well as your virtual workplace and computer systems.
Our course is custom designed specifally with your business in mind, presents information on how employees can help to insure their personal security and your organization's security. From the mailroom to the boardroom, security is a shared responsibility. Simply put, security begins with you!
Security events that happen in the workplace will be dependent upon dynamic circumstances and many are prevenatble or mitgated quickly if you and your employees learn and understand how to:
Identify threats and vulnerabilities that affect workplace security.
Avoiding Complacency.
Observe with all your senses.
Being aware of unusual changes in your surroundings.
Notice unusual or suspicious behavior.
Know whom to call if something is not right.
Assess potential Risk.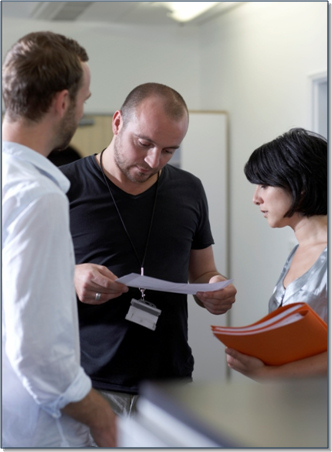 Some Topics that maybe discussed:
Components of Risk
Workplace Security
Understand the Threats
Access and Security Control Threats
Access Control Procedures
Typical access control procedures include:

ID Badges
Access Controls
Visitors

Criminal and Terrorist Threats
Suspicious Behaviors
Unusual Events or Suspicious Items
Unattended or Suspicious Vehicles
Bomb Threat Procedures
Suspicious Mail and/or Package
Theft and Diversion
Workplace Violence
Indicators of Potential Violence
Information and Cyber Threats
Protecting Information
Information Security
Telephone Interactions
Email/Web Interactions
Cyber Threats and Vulnerabilities
Contact us today for a free consultation or call us at 603-566-1727