Skill Builder - FBI Handgun Qualification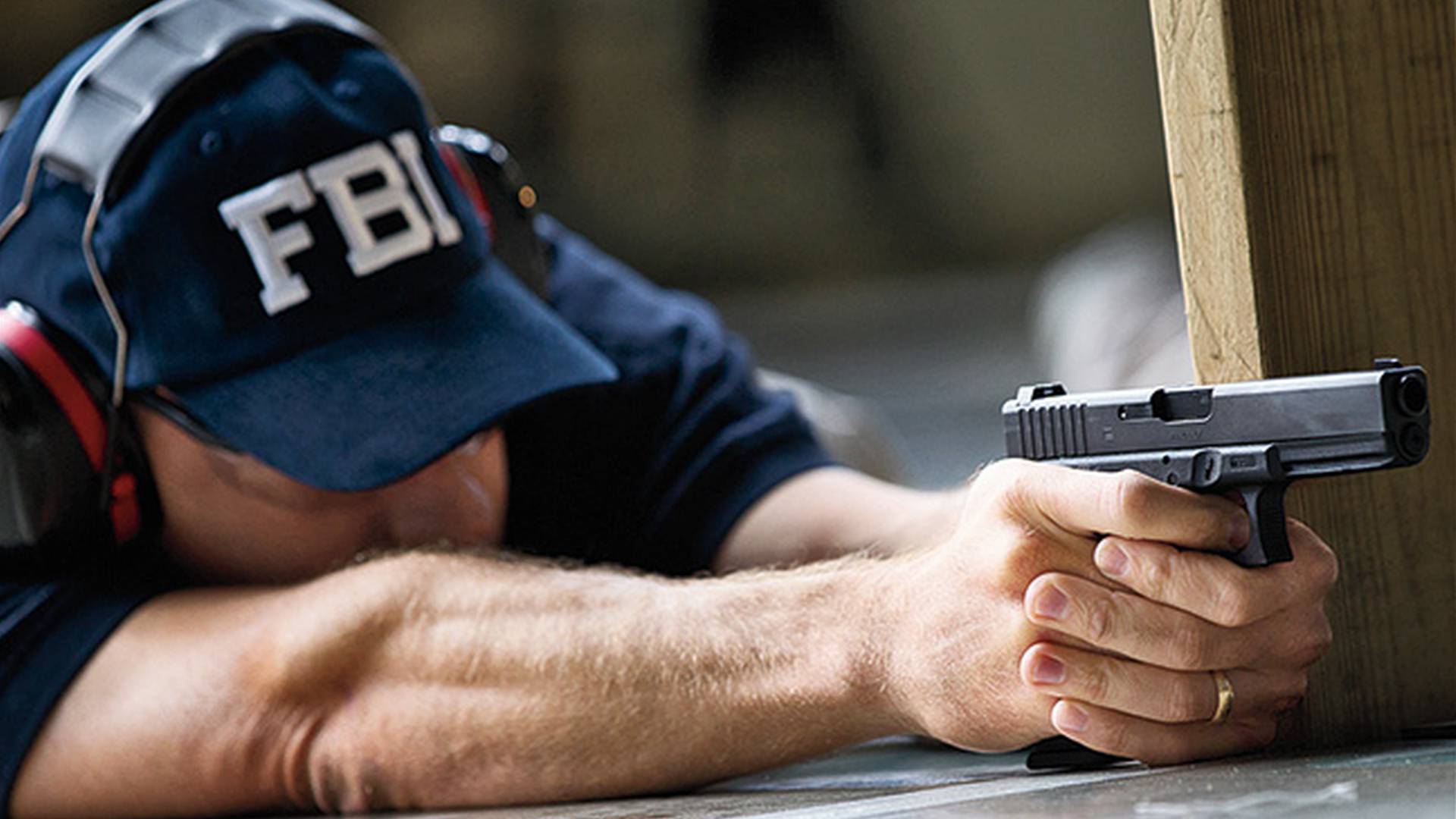 Get your gear together and get to the range and shoot the FBI Qualification. The shot timer is coming out to add to your stress - can you beat it, can you pass that qualification?
60 Round Qualification done from concealment.
FBI Agents must pass at 80% hit rate (48 Hits min).
Instructors must pass at 90% hit rate or better (54 Hits min).
Target: Standard FBI-QIT-99 Target.
You must be at this a skill level to take this course and must be comfortable working from a concealed holster. For your safety and the safety of our other students, Defensive Strategies, LLC reserves the right to expel anyone who is not up to par with this level of training. Please bring semi-auto handgun with strong side hip holster in either IWB or OWB, 200 rounds of factory ammunition, at least 3 magazines with carrier, cover garment, eye & ear protection and baseball cap. This course qualifies for SAF Training Division Instructor annual qualification.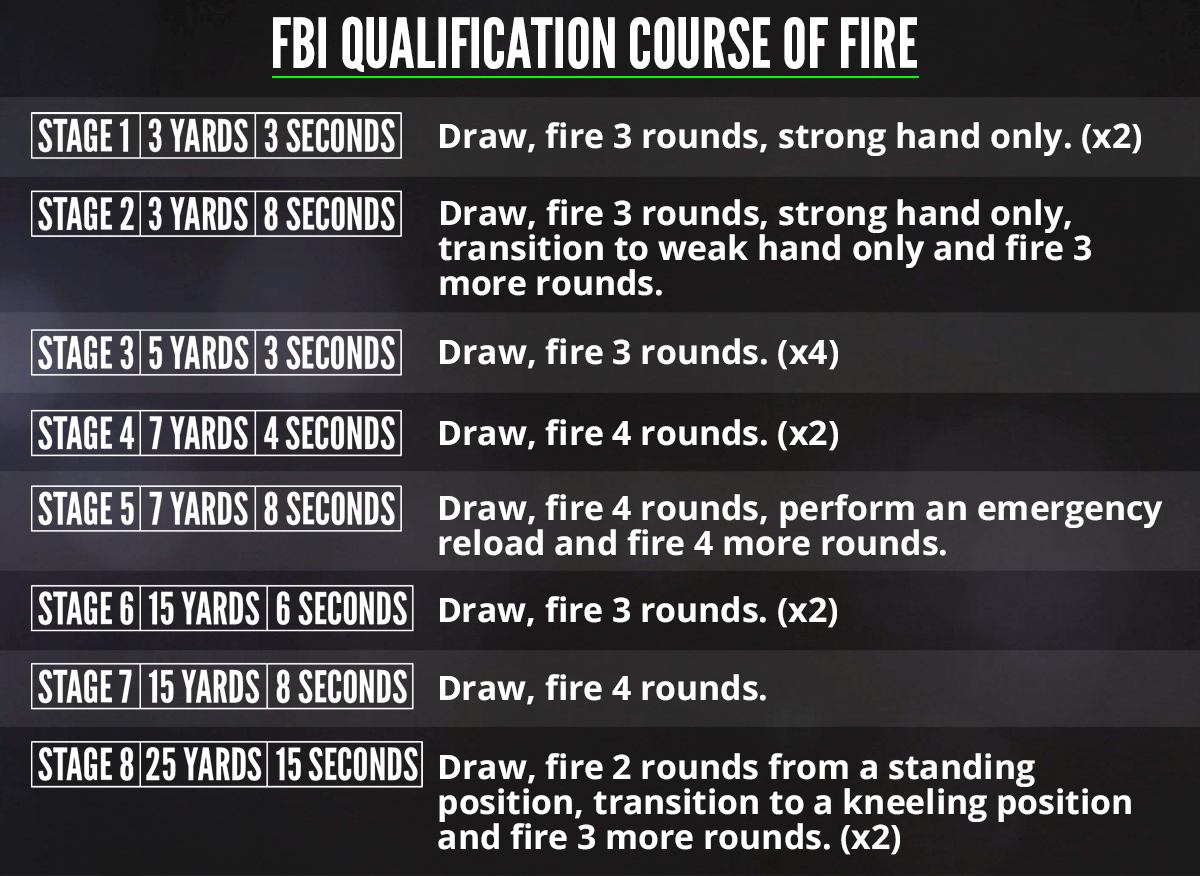 * Please note Stage 8 may be from behind a barricade.
August 13, 2020 5:30-8:30PM - $75.00
Londonderry Fish & Game Club
5 Lund Street
Litchfield, NH 03052
50 Yard Training Range