U.S. LawShield ~ Legal Defense Program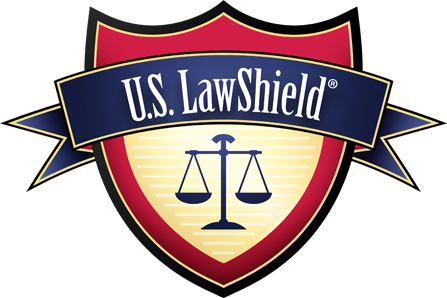 Defensive Strategies, LLC has partnered with U.S. Law Shield to bring you the best in legal defense in New Hampshire or in any State you happen to travel to.
At any given moment, situations of self-defense and emergencies can happen to anyone and unfortunately, the justice system may not be on your side. While you protect your family and property, U.S. & Texas LawShield is here to defend you 24/7/365 with the most comprehensive self-defense coverage at an affordable price. Don't wait sign-up today.

OUR COMPREHENSIVE CONCEALED CARRY INSURANCE COVERAGE INCLUDES:
NO LIMIT TO THE AMOUNT OF HOURS PROVIDED FOR DEFENSE
MULTI-STATE COVERAGE AVAILABLE FOR ALL 50 STATES, WASHINGTON D.C., AND PUERTO RICO
LEGAL REPRESENTATION FOR ACCIDENTAL OR UNINTENDED DISCHARGES
LEGAL REPRESENTATION FOR CRIMINAL AND CIVIL PROCEEDINGS
LEGAL DEFENSE COVERAGE FOR ALL LEGAL WEAPONS
24/7/365 ATTORNEY HOTLINE

Even if it's 3am on Christmas morning, with U.S. LawShield® you reach an actual attorney when you have an emergency. We do not route calls to an answering service. Having an attorney answer your call means immediate access to professional advice with attorney-client privilege. Your Independent Program Attorney is local and completely familiar with the laws, regulations, statutes, and rights that apply to you. Legal representation in New Hampshire is the best firearms attoney in the state, none other than Evan Nappen Esq.
Watch this short video for additional information!
Sign up below and use promo-code DSLLC and get 2 months FREE. Need more info, Follow this link. For $10.95 a month + 2 months FREE this program is a no-brainer for anyone who protects themselves with any tool.... not just gun owners.