Utah & Massachusetts Concealed Firearms License Course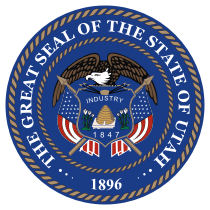 Navigating the laws, rules, and regulations that exist in this country regarding firearms can be a bit of a mental exercise. It is your responsibility to know where, when and how you can carry your firearm and Defensive Strategies is here to help you be able to exercise your Second Amendment rights!
We are now offering the Utah Non-Resident CCW course that upon issuance will allow you to carry your firearm in 38 states. Our Utah DPS certified instructor will walk you through the basics of firearms safety as well as the ins and outs of the legal aspects relative to carrying on a Utah non-resident permit. We will provide you with application, fingerprints and your passport photo as a service to you! We do not issue the license… you must apply to the Utah BCI in order to receive your license. Utah Permit Cost: $63.50 / Permit Valid for 5 years from date of issue.
In this class we will also issue you a Massachusetts Cert upon request, to obtain your license in Massachusetts. Please note that you will have to apply separately for Massachusetts Licenses.

Utah Concealed Concealed Firearms Permit Course Outline:
Current Utah law relating to firearms
Concealed carry statues and rules
The use of deadly force by private citizens
Justification of force
Firearm familiarity
Basic handgun safety
Fundamentals of shooting
Concealed carry ammunition
Firearms transport
38 States

Alabama, Alaska, Arizona, Arkansas, Colorado, Delaware, Florida, Georgia, Idaho, Indiana, Iowa, Kansas, Kentucky, Louisiana, Maine, Massachusetts, Michigan, Mississippi, Missouri, Montana, Nebraska, Nevada, New Hampshire, North Carolina, North Dakota, Ohio, Oklahoma, Pennsylvania, South Dakota, Tennessee, Texas, Utah, Vermont, Virginia, Washington, West Virginia, Wisconsin, Wyoming
Pictured below is with a New Hampshire Resident Pistol Revolver License,
a Massachusetts Class A LTC and a Utah CCW Permit.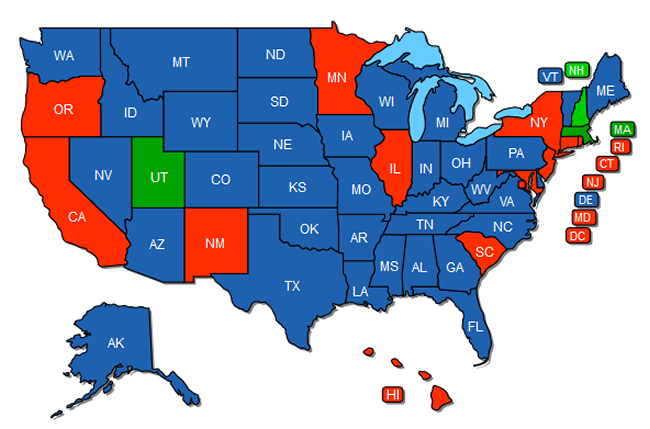 Next Class:
January 8, 2023 12-5PM Cost $100
May 7, 2023 12-5PM Cost $100
September 17, 2023 12-5PM Cost $100
December 10, 2023 12-5PM Cost $100

Defensive Strategies, LLC
712 Mast Road (2nd Floor)
Manchester, NH 03102