Sean List - NRA Instructor - Firearms Attorney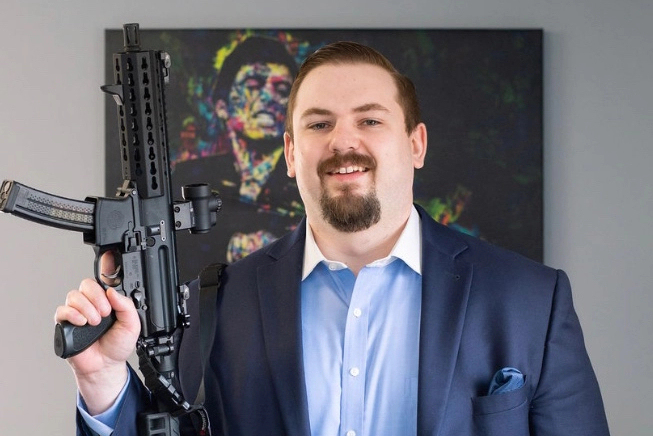 Sean is an attorney specializing in firearms law, employment law, and criminal defense. He is a graduate of the Daniel Webster Scholar Program at the University of New Hampshire, Franklin Pierce School of Law. He has successfully tried multiple jury trials in both state and federal courts. He has also represented clients in front of multiple government agencies. He is licensed to practice in the State of New Hampshire, United States District Court- District of New Hampshire, and the United States Court of Appeals for the First Circuit in Boston.
Sean represents federal firearm licensed dealers in a variety of compliance, liability, employment and general business issues. He also represents individuals who have been criminally charged in cases related to firearms, deadly weapons and self-defense. Sean is regularly consulted regarding federal and state firearm regulation, NFA compliance, the classification of firearms according to ATF definitions, private and over-the-counter firearm transfers, the effect of convictions/mental health admissions on firearm ownership eligibility, the mechanics of firearms, justifiable use of force and firearm display issues. Sean has also testified in the New Hampshire Legislature on multiple occasions, including testifying on behalf of the New Hampshire House of Representatives.
Sean is an NRA-Certified instructor and range safety officer. He is an avid hunter, firearms collector, and competitive shooter. He is a Patron Life Member of the NRA.