National Safety Council First Aid, CPR & AED Certification Course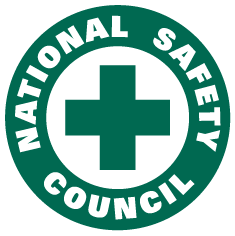 The National Safety Council comprehensive First Aid, CPR & AED course has been designed using extensive research and educational testing to improve skill mastery and long-term retention. This course is taught in a dynamic and hands-on way with industry-leading curriculum and content from the experts in occupational first aid training. And when you or your employees complete NSC First Aid, CPR & AED training, you can rest easy knowing that they have gained the skills and confidence they need to respond in an emergency.
Course Content Includes:
✔ Acting in an Emergency
✔ Preventing Disease Transmission
✔ Check the Victim
✔ Recovery Position
✔ Choking
✔ Bleeding and Wound Care (Gun shot wounds, tourniquet application etc.)
✔ Chest wounds, appendage wounds etc.
✔ Shock
✔ Burns
✔ Bone, Joint and Muscle Injuries
✔ Head and Spine Injuries
✔ Sudden Illness
✔ Poisoning and Allergic Reactions
✔ Cold and Heat Emergencies
✔ CPR and AED
✔ Choking
✔ Rescuing and Moving Victims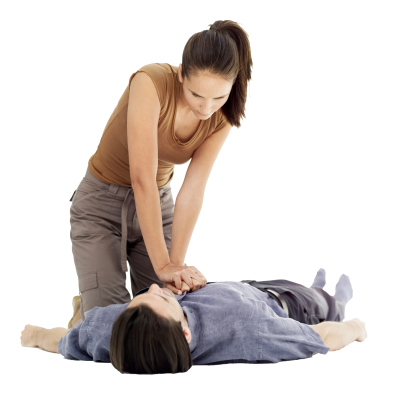 Intended audience

Individuals who desire to have CPR skills and certification, such as emergency response teams in business and industry, firearms instructors, range safety officers, school bus drivers, adult residential care personnel, child care workers, teachers, parents, babysitters and many more.
Highly recommended for all NRA Instructors, Range Safety Officers and Chief Range Safety Officers etc. ~ This is required training for all SAF Training Division Instructors.
Course Topics will also include:

Firing Range Emergencies
Cardiovascular Emergencies
Chain of Survival
Recognizing an Emergency
Scene Security & Safety
Disease Transmission Prevention
CPR—Chest Compressions/Rescue Breaths
Basic AED Operation
Choking
The first aid course will cover the basics of first aid and is designed to satisfy most workplace first aid requirements. This class covers current First Aid guidelines and contains current information on injuries and illnesses.
The National Safety Council never charges for processing fees for the nationally recognized NSC Course Completion Card - which is required for OSHA compliance!
Cost= $75.00 (Ceritification valid for 2 years)
Class length= Approximately 5 hours
Next Class:
Coming Soon