First Aid, CPR & AED Certification Course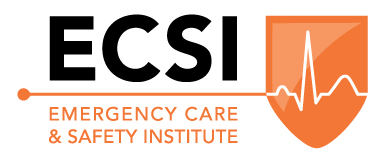 The Emergency Care and Safety Institute (ECSI) Cardiopulmonary Resuscitation (CPR) Automated External Defibrillator (AED) course provides current training in general CPR/AED. The class meets the striict guidlines established by OSHA, the Joint Commission, the United States Coast Guard, and state offices of EMS, Education, Transportation, and Health and are recognized in all 50 States.
Intended audience

Individuals who desire to have CPR skills and certification, such as emergency response teams in business and industry, firearms instructors, range safety officers, school bus drivers, adult residential care personnel, child care workers, teachers, parents and babysitters.
Highly recommended for all NRA Instructors, Range Safety Officers and Chief Range Safety Officers. ~ Required Training for all SAF Training Division Instructors.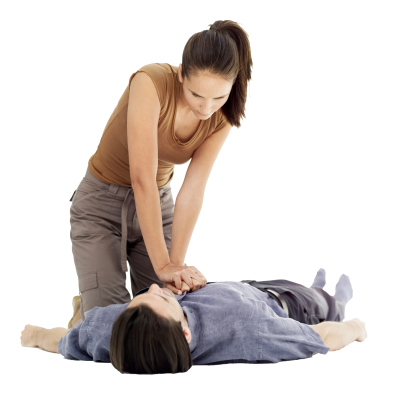 Course Topics
Firing Range Emergencies
Cardiovascular Emergencies
Chain of Survival
Recognizing an Emergency
Scene Safety
Disease Transmission Prevention
CPR—Chest Compressions/Rescue Breaths
Basic AED Operation
Choking
The first aid course will cover the basics of first aid and is designed to satisfy most workplace first aid requirements. This class covers current First Aid guidelines and contains current information on injuries and illnesses.
This course covers:
Basic first aid assessment
Shock
Traumatic Injuries
Medical emergencies
Environmental Emergencies
Cost= $75.00 (Ceritification valid for 2 years)
Class length= Approximately 5 hours
Next Class:
Class is 2 consecutive nights.
Aug 22, 2017 - 06:00 PM - 09:00 PM
Aug 23, 2017 - 06:00 PM - 09:00 PM