Night Classes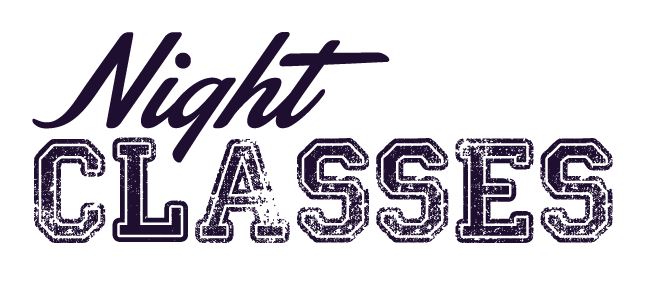 Defensive Strategies is now offering Night Classes. Don't have the time to attend day or weekend classes?
Defensive Strategies has your answer, now you can attend various classes in the evenings including both student and instructor level classes in just about every discipline we teach in a few hours a night.
Schools & Academies are increasingly offering flexible schedules to accommodate students' work schedules and other conflicts. Night classes can enable students who might not otherwise be able to attend classes to continue their training or pick up an additional certifications.
Night classes offers some of the following advantages:
Smaller Classes
Scheduling Flexibility
More Diversity
Increased Student Satisfaction
KEEP WATCHING OUR SCHEDULE FOR NIGHT MORE CLASSES.
Don't see the classes you want on our schedule, we can fix that!

Either contact us using our contact form or call Bob Boilard at 603-566-1727 - easy peasy!!
Please note: Classes requiring range time and/or qualifications. All Classroom work for these classes will be done at our Mast Road facility unless otherwis noted, range time and qualifications will continue to be done on weekends and/or during the week depending on what is convenient for the students in the class since we cannot do the range time in the evenings. We AIM to Please!