Save Our Children Seminar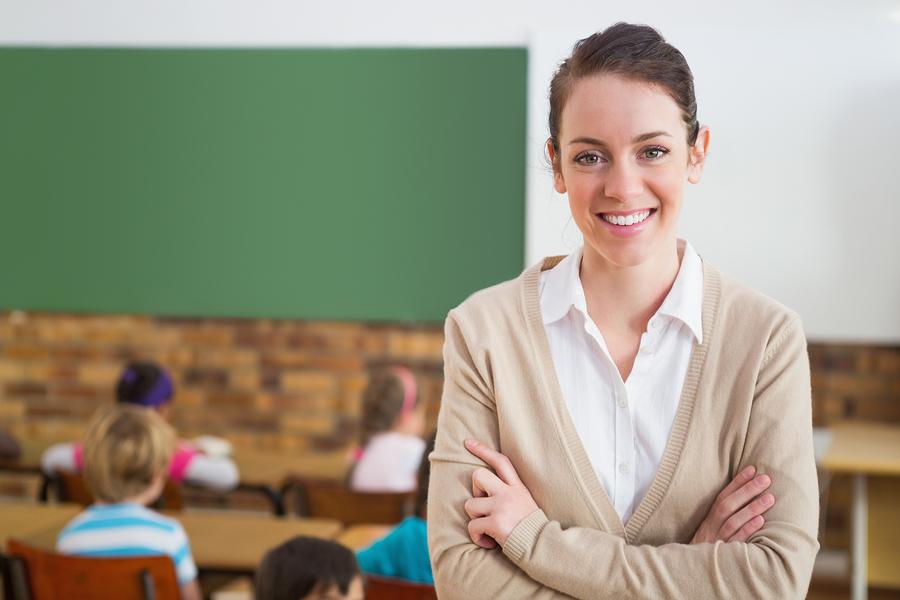 A DISCUSSION FOR NEW HAMPSHIRE EDUCATORS, SCHOOL ADMINISTRATORS, EMPLOYEES AND PARENTS!
Active Shooter events are absolutely horrific events and even more so when they prey on the most vulnerable members of our society "our kids". School shootings are devastating events and Defensive Strategies, LLC would like to help prevent anything like this in New Hampshire. So we are hosting a FREE seminar/discussion for New Hampshire Educators. If you are a teacher in N.H., either full time, part time or even a substitute teacher you're welcome to come to this class free of charge. We are also opening this up to school administrators and other school employees that work full or part time in a school, either private or public becuase you also can help prevent this kind of event.
NOTICE: We just secured a much larger room so we can open this to parents, first responders, fire/ems etc.
Believe it or not, there is no law (Federal or State) or school policy (that we can find) that prohibits teachers in New Hampshire from carrying a firearm on school property; as long as they have a New Hampshire Pistol Revolver License which is $10 and it's valid for 5 years.

Defensive Strategies understands that carrying a firearm is certainly not for everyone, we are not advocating that all teachers carry or that all teachers are willing to do so. However, we believe that there are a small percentage of teachers that are certainly capable, suited and willing to do this task. It only takes 1 or 2 capable teachers to save many lives in an active event.

This seminar/discussion is designed as an introduction and will discuss some realities you may be faced with, it will also give you insight as to whether or not you might want to consider carrying a firearm to protect yourself and your students and the responsibilities that come with it. It will also give you valuable information to protect our kids even if you decide not to carry. This is about protecting our kids, there are no politics or agenda's involved and we would love for you to join us for a night of information and honest discussion.
NOTE: Some attendees may also be invited to attend additional free training after this event is completed.
So topics we'll cover:
N.H. Law concerning Teachers and Students.
School District Policy.
N.H. Pistol Revolver Licenses
Situational Awareness & Prevention.
Access Control Measures
Protecting Children during an Active Event.
Self Defense Firearms Basics.
The Legal Use of Force.
Active Events including Active Shooters - What can you do.
A discussion of Educators Carrying Firearms.
Why are we offering free classes to teachers, administrators and school personnel?
Because another NO GUN Sign is not effective.

Because another law will be ignored like all the rest.

Because banning guns is not the answer.


Because GUN FREE Zones only protect the criminal.

Because schools will not pay for the Resource Officers needed.

Because politicians refuse to address the mental health issues.

Because no one has offered any better solutions.

BECAUSE WE MUST PROTECT OUR KIDS AT ALL COST.

Join Us on March 28th, 2018 6PM - 8PM for this Free Class. Register below!
This course will be presented and facilitated by Master Instructor Bob Boilard and Master Leigh Rossi of Checkmate Martial Arts.
Location:

The Office Suites (Ricker Room)
211 Loudon Rd
Concord, New Hampshire 03301
Hosted By:
Defensive Strategies, LLC & Checkmate Martial Arts