Basic Pistol Knowledge & Safety (Court Mandated)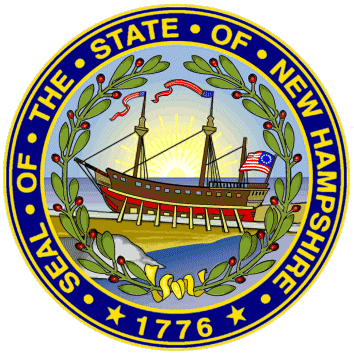 This class is open to the general public as well as those needing safety training by the court or the State of NH. This course is designed to meet the requirements of court mandated handgun knowledge and safety training. This introductory non-shooting course is 3 hours long and includes classroom time learning firearm safety, handling, storage and maintenance. Students will learn the rules for safe gun handling and storage; firearm parts and operation; ammunition & components; how to unload certain action types; shooting fundamentals; primary causes of firearms accidents; and cleaning the firearm. This non-shooting course teaches students the basic knowledge, skills, and explains the mindset necessary for the safe handling and storage of firearms and ammunition.
Defensive Strategies, LLC wants everyone to know basic firearm safety.... so come join us on the the second Wednesday of every month for this class. Registration is require - Cost $50.
Please Note: This is a Non-Shooting Course conducted in the classroom only with hands-on learning to load and unload semiautomatics and revolvers. A Basic Safety Certificate will be issued upon completion of this class.

This class is also available upon request to groups of 6 or more who wish to learn the basics of gun safety and storage at a cost of $40 per student. Please contact us at This email address is being protected from spambots. You need JavaScript enabled to view it. if interested to schedule a class or to become a Defensive Strategies Training Partner. This class as with all our courses is conducted by a Certified NRA Instructor or NRA Training Counselor.
Sign up for our monthly FREE class and tell us you need a certification. The fee will be due the night of the class in cash.
COST: $50