Security Guards, Private Investigators and Bail Enforcement Agents State Qualifications per NH RSA 106-F:8-a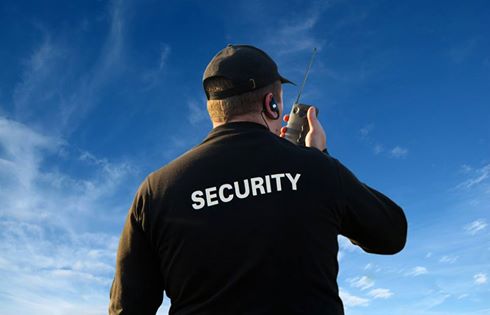 NH RSA 106-F:8-a Firearm Proficiency:
All armed security guards, armed private investigators, and armed bail enforcement agents shall meet minimum requirements in the proficiency in the use of firearms at least once per year. The requirements shall be as follows:
(a) The practical police course or the tactical revolver course, with a minimum qualification score of 75 percent.
(b) Shotgun familiarization course required for all security officers and bail enforcement agents whose employers issue, or have as part of their equipment, shotguns.
(c) Four hours of instruction, to include firearms techniques and safety, laws on the use of deadly force, and the moral and ethical use of force. Only qualified firearms instructors shall be used to certify the successful completion of the requirements.
State Qualification Form can be downloaded here.
Done by appointment only - please email This email address is being protected from spambots. You need JavaScript enabled to view it.