Scott Doherty / Instructor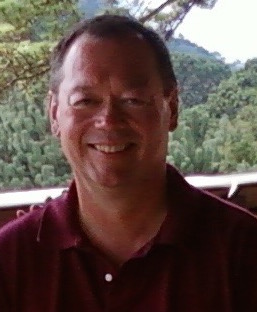 Scott Doherty / Instructor
Scott retired in 2014 as Deputy Chief from the Schenectady, NY Fire Department. During his 25-year career, Scott was in charge of Emergency Medical Services for the city of Schenectady and served as a Platoon Commander. Scott formed a unit of Fire Investigators with sworn police powers and graduated from New York's Zone 5 Law Enforcement Academy as a certified police officer. Scott served as a Law Enforcement staff instructor for the police academy and a task force officer with the US Bureau of Alcohol, Tobacco, Firearms & Explosives, and started a tactical paramedic program for the city of Schenectady. After retirement, Scott worked as a Patrol Officer for the Canajoharie Police Department.
Scott has worked in Emergency Medical Services (EMS) since 1982, and is an active nationally registered Paramedic. Scott worked as a Paramedic for the town of Colonie, NY EMS from 1994-2013. He was as a Senior Flight Paramedic for the New York State Police Lifeguard Air Rescue. Scott has been an EMS instructor since 1984.
Scott earned a Bachelor's degree from Empire State College, and a Master's degree from Marist College.
Scott currently is in charge of Fire and EMS Instructor programs for the state of New Hampshire.
Scott began shooting at age 12, and enjoys teaching the safe and responsible use of firearms.
Paramedic (licensed in NY & NH)
Firefighter (certified in NY & NH)
Police Officer (certified in NY)
Instructor
CPR/AED/First Aid- American Heart Association (AHA) Instructor Trainer
Advanced Cardiac Life Support (AHA)
Pediatric Advanced Life Support (AHA)
CPR/AED/First Aid- Emergency Care and Safety Institute (ECSI)
NH Fire and EMS Instructor III
NH Provisional Instructor Coordinator (I/C)
NRA Basic Pistol
NRA Personal Protection in the Home
NRA Personal Protection Outside the Home
NYS Law Enforcement Instructor
Memberships
National Rifle Association (Endowment Life Member)
International Association of Fire Chiefs
International Association of Arson Investigators (IAAI
Capitol District Arson Investigators Association
Capitol Region Law Enforcement Investigators Association
Law Enforcement Instructor's Association