Lori Lynn Greene / Instructor / RSO
Lori Lynn Greene / Instructor / RSO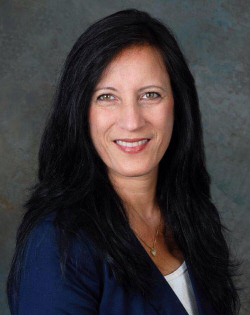 Lori is the Principal Advancement Strategist and owner of Alpha Advancement Strategies; helping individuals, business owners, organizational and community leaders reach their personal and professional goals. She is a member in good standing with the American Association of Christian Counselors and the International Christian Coaching Association. She has served on the advisory board of the New Hampshire Christian Business Network.
Lori hosts a live internet radio show, "In It Together" http://www.lorilynngreene.com/in-it-together/, previously airing on 90.7 FM WLMW in Manchester NH, and internationally on the VoiceAmerica Variety Channel. Her mission is "Bringing out the best in people to influence positive change in the community and beyond!"
Lori and Master Instructor, Bob Boilard, discuss Situational Awareness, Personal Protection, Home Defense, Emergency Preparedness and national news on the show Wednesdays at 9:00 AM.
Lori received her NRA instructor training through Defensive Strategies. Her current training consists of NRA Basic Pistol, NRA Basic Instructor, NRA Range Safety Officer, NRA Refuse To Be A Victim Seminar, Intro to Conceal Carry, USCCA Concealed Carry and Home Defense, Firearm Cleaning, Activist Training, 2A History and Gun Law, and she continues to train.