Helo Wor(l)d - Health & Safety Bracelet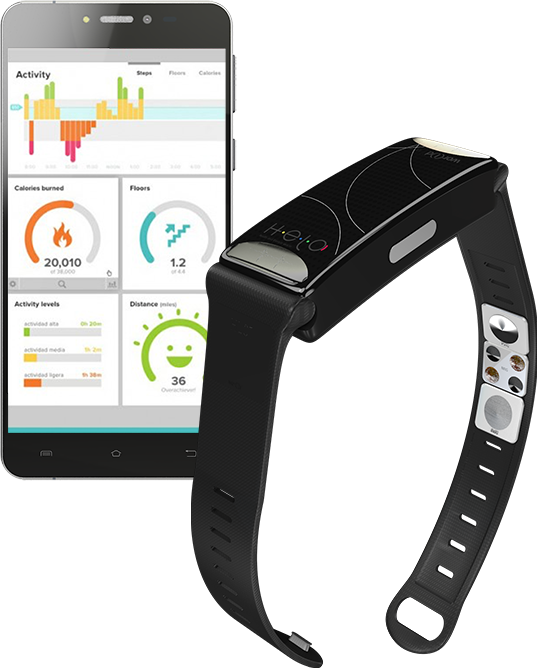 Welcome to Helo Wor(l)d - HELO is not an ordinary smart bracelet (band), it is completely different from those that generally track the simple health data. HELO can detect not only important body parameters, it makes possible to provide an indication and analysis to help you improve your lifestyle. Data is sent to an iOS or Android app.
A Real-Time health monitoring and health-enhancer now within reach. Helo is a wristband that can be worn 24/7. It real-time monitors your vitals and provides you with data that can be used to inform your health & lifestyle choices, which in turn, leads to better health and physical condition.
Helo even has a panic button that can be used by an elderly parent, kids, a spouse that alerts you when they need help and sends you their exact GPS coordinates and time stamp.

Helo also comes with the Germanium & Himilayan Salt plates.
Unlike similar wearables, Helo is not limited to monitoring and reporting vital data. It has active sensors, minerals, and stones that directly influence your body as they detect emotions, fatigue, sleep quality, exercise, blood pressure, heart rate, and ECG.
---
HELO explained in 7 Minutes - you will be amazed.
---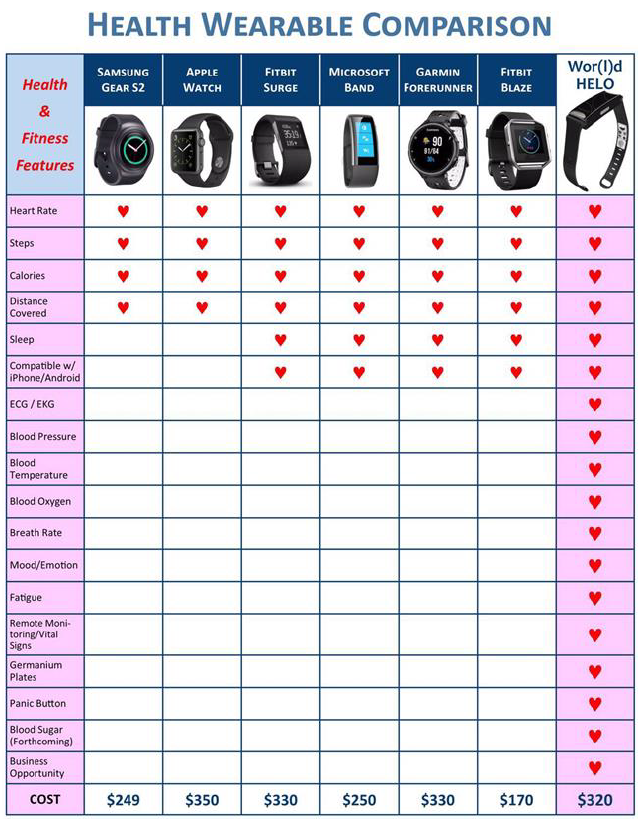 ARE YOU READY TO GET YOUR HELO?? CLICK HERE!