Gerard O'Neill - Instructor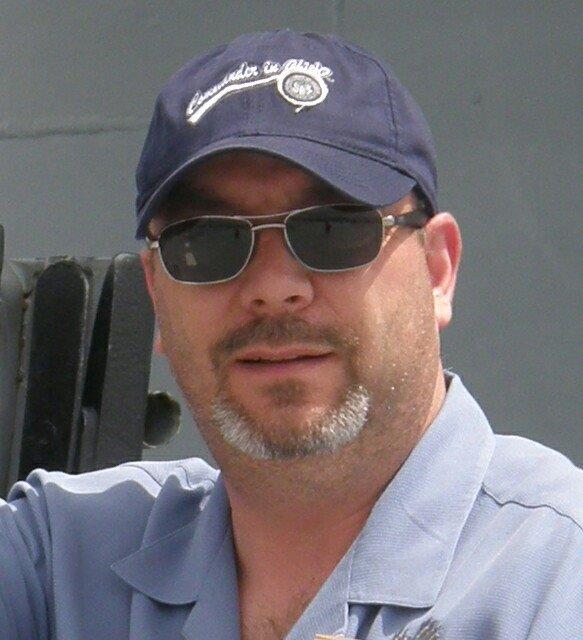 Gerard is originally from Ireland and immigrated to the USA in 1985. Gerard enrolled in the Irish Army Reserve (FCA) force at 16 and served in the "Desmond Regiment" for 4 years, whereupon he immigrated to the USA at 20 years of age. Gerard is an avid Open Water diver and holds certifications in PADI as a "Rescue Diver".
Gerard has also completed courses in "Simunition Training", Force on Force Training, Close Quarter Combat Tactics/Training and Unarmed Self Defense Training. Gerard is also a member of IDPA (International Defensive Pistol Association), 3 Gun Nation and Steel Challenge and competitively shoots in New England!
Gerard is a firm believer that no matter how much training you take or do…it is NEVER enough and there is always someone who knows more than you, so "Listen, Observe and Learn".
NRA Refuse To Be A Victim Instructor
NRA Basic Pistol Instructor
NRA FIRST Steps Pistol Instructor
NRA Personal Protection Inside the Home Instructor
NRA Personal Protection Outside the Home Instructor
NRA Basic Rifle Instructor
NRA FIRST Steps Rifle Instructor
NRA Range Safety Officer
IDPA Range Safety officer
First Aid, AED and CPR Red Cross Certified
PADI: Rescue Diver Certified
Brown Belt: Judo/Ju-Jitsu
Mass State Police Approved Firearms Instructor