DTI Tactical Treatment of Gunshot Wounds

The Tactical Treatment of Gunshot Wounds course taught by Defense Training International is primarily for firearm instructors, home owners/defenders and police officers any of whom may suddenly find themselves in the position of providing initial care and stabilization of a gunshot wound victim.
Our course is based upon Tactical Medicine principles, but while TacMed is designed for military/police tactical entry team members with specialized medical training, our course is for non-medical personnel who may become involved as primary responders to treat and stabilize victims of gunshot wounds. Originally designed primarily for firearm instructors, home owners/defenders and street police officers, we have also given this course to Federal and Local Law Enforcement Emergency Response Teams and as a Train-the-Trainer program for elements of the United States Marine Corps.
This is a NON-shooting course combined with what you need to do immediately afterward to increase the survivability of gunshot wound victims, including yourself. Important topics include the Effects of Bullets on Human Tissue, Where to Shoot and How to Place Bullets with Surgical Precision. Following Threat Elimination, we teach How to Identify the three, major, life-threatening Injuries and How to Control Hemorrhage which is the major cause of preventable death from gunshot wounds. Accessing Emergency Medical Services and Maintaining an Emergency GunShot Wound Response Kit is also covered.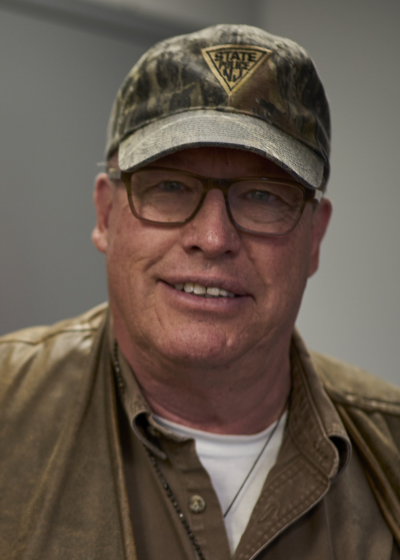 We think Tactical Treatment of Gunshot Wounds is an important skill that should be part of every shooter's armament.
Next Class:
August 30, 2021 - Cost $450
Time: 9:00AM to 5:00PM
Instructor: John Farnam
Location:
Defensive Strategies, LLC
712 Mast Road (2nd Floor)
Manchester, NH 03102
Sign Up at DTI Click Here!