FREE Right to Bear Gun Law Seminar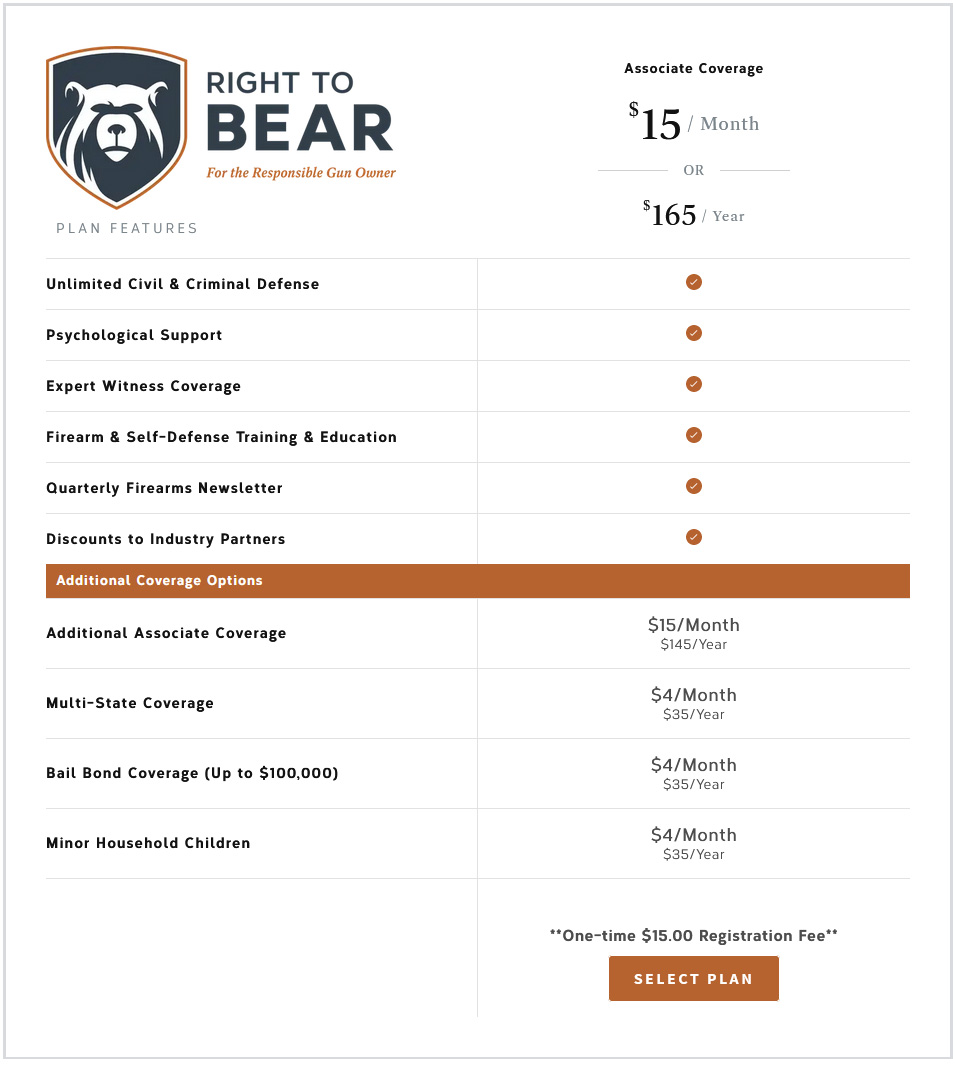 Defensive Strategies, LLC is proud partner of Right to Bear and we are hosting a Gun Law Seminar on April 13, 2023. The seminar starts at 7:00 PM and ends at 9:00 PM. This seminar costs $10.00 to attend but you will receive a Right to Bear Book explaining all the Gun Laws and Constitutional Rights which is worth its weight in gold, additionally you will hear from a top New Hampshire Attorney discussing the laws surrounding firearm possession and use of deadly force. You won't want to miss this!!

Our events feature experienced attorneys, law enforcement, and other firearms professionals who cover a wide-range of topics such as the Castle Doctrine, the justified use of deadly force, where you can legally carry, what to expect when law enforcement arrives, and much more. Every event has dedicated question-and-answer segments to ensure all attendees are able to get the information they want to know from a credible source they can trust.

Don't Hesitate, Grab a friend or relative and register today for your chance to receive a free education on the most important firearm laws every gun owner should know!